Discover more from Richard Hanania's Newsletter
Foreign policy, American politics, and social science
Over 18,000 subscribers
Brown Pundits Podcast, 10/31/20
French Controversy, US Civil War, and the Psychological Impact of the Rise of China
I just appeared on the Brown Pundits podcast. See here for the link, which will allow you to download the discussion in any format you want.
Razib and I talk about the French cartoon controversy, and why people are misunderstanding the issue as one of free speech.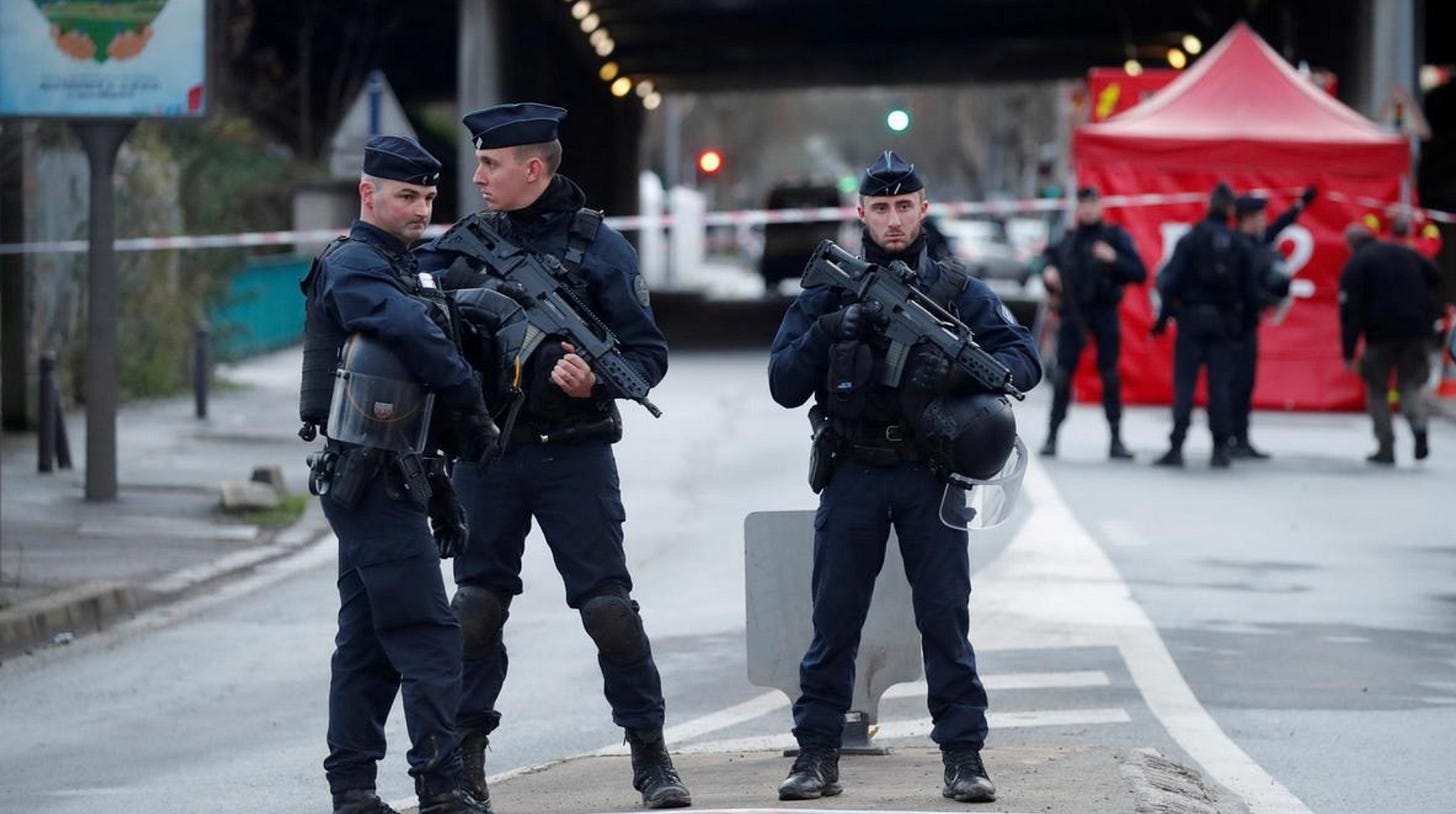 We also cover my Washington Post article on why there will be no second American Civil War, to be on the front page of tomorrow's paper.
Finally, we get into the potential psychological impacts, or lack thereof, of China surpassing the U.S. in power and influence globally. Razib begins by saying it will change our political culture, and I argue our capacity for self-deception is greater than people think. If you look at COVID-19, there couldn't be a clearer example of China doing better than the U.S. on something important, and many people are in denial, refusing to even believe the numbers. China has already passed the U.S. in GDP as measured by purchasing power parity, and it doesn't seem to have shaken us much. We still see China like we see Russia, that is as a country we don't think about much until we need to score partisan points, with Democrats blaming Putin for electing Trump, while Republicans rant about the "Wuhan flu" when they need an excuse for what has gone wrong at home.
The main story of our politics is two warring tribes that hate each other. The rivalry exists in the context of a larger epistemological bubble most educated Americans share, in which it is taken for granted that the U.S. is the only country that matters. This belief is for the most part not subject to falsification.
There could be a psychological shift if it somehow became absolutely clear and obvious to Americans that they were no longer the most powerful nation in the world. But short of China conquering Guam or something similar, I can't see what that would be. Foreign policy elites, who have an ideological, and often financial, interest in maintaining the America empire, will continue to sell the public on the idea of the "indispensable nation."
Hope you enjoy the podcast. Happy Halloween.